Accessible Trails Anyone Can Enjoy
Warmer weather and the early signs of spring in the air make it a great time to enjoy great outdoors. Spending time in nature is more than just a way to get some exercise. Fresh air can improve your mood, relieve stress and anxiety, and even offer other health benefits like lowering blood pressure and reducing inflammation.
We're lucky to live in an area overflowing with natural beauty, but those with limited mobility might wonder where they can go to take in the sights. Here are a few of our favorite nearby accessible trails, where everyone can get a good dose of Vitamin D:
Liberlost Trail, Shenandoah National Park
Best for: scenic drive, wooded hike, family outing
Limberlost Trail is an accessible trail that passes through a beautiful section of forest in Shenandoah National Park. The wide gravel path and flat terrain make it easy for wheelchairs and strollers to access. Plus, the ride along Skyline Drive to the trailhead offers breathtaking views with plenty of opportunities to stop and enjoy the vistas.
Plan your trip and learn more here.
[line]
Hawksbill Greenway, Luray
Best for: close to town outings, picnicking, recreation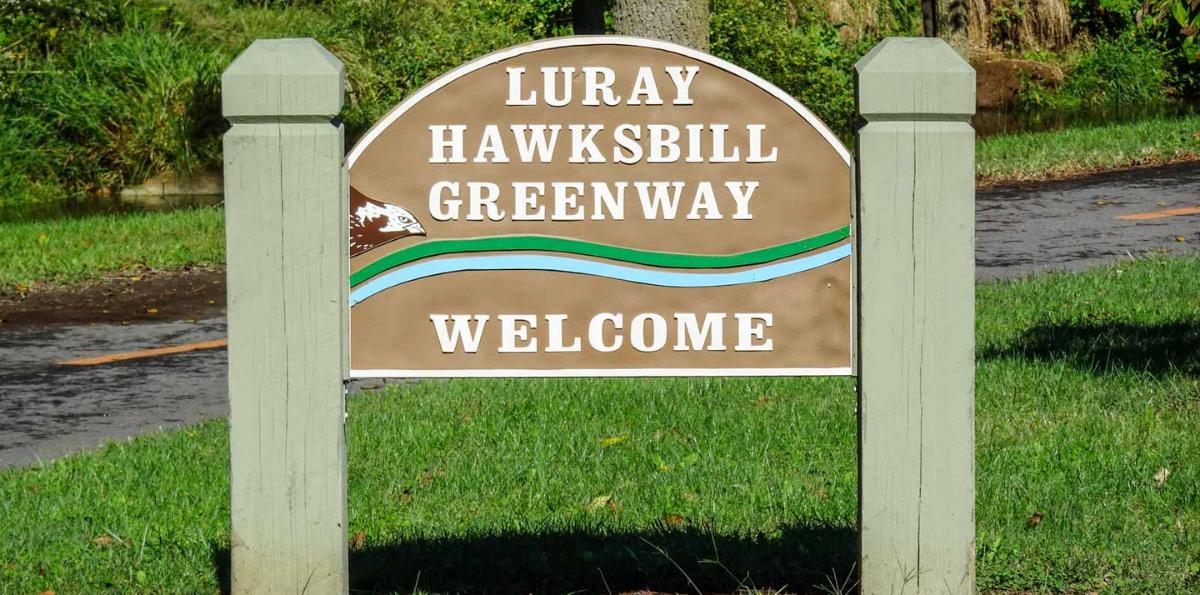 Enjoy a scenic stroll along the Hawksbill Creek in Luray, on this 2-mile non-motorized paved pathway. With plenty of benches and picnic tables along the way, you can take your time enjoying all the greenway has to offer—including animal watching (ducks, fish, and cows among others), painted murals, and easy access to downtown Luray.
Plan your trip and learn more here.
[line]
Augusta Springs Wetlands Trail, Augusta County
Best for: wildlife sightings, wildflowers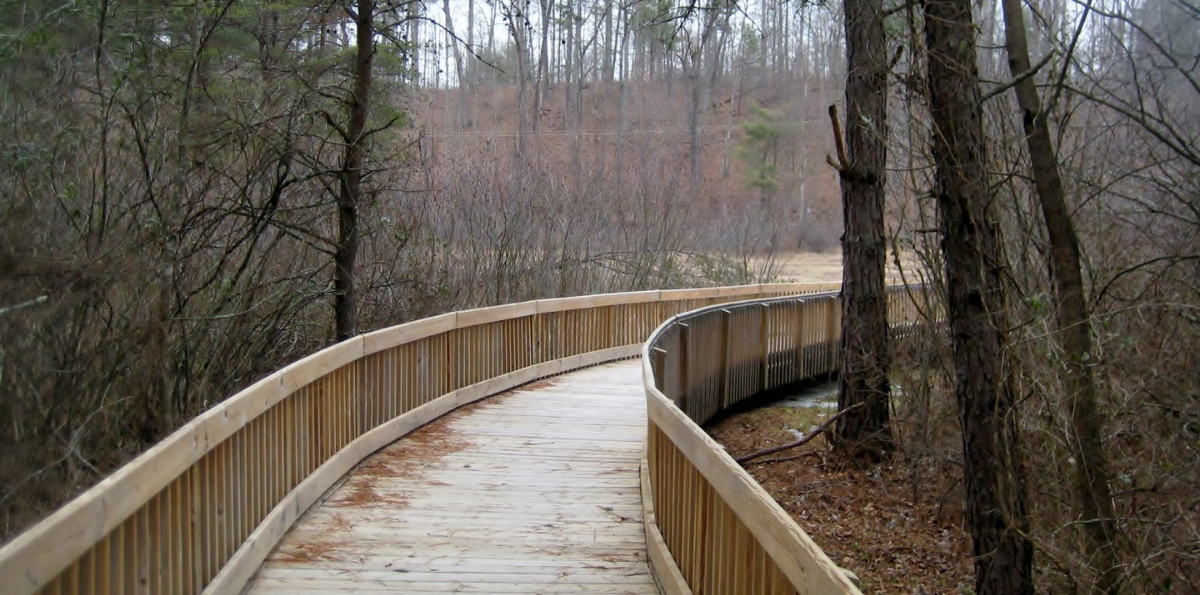 The Augusta Springs Wetland Trail, a short drive southwest of Harrisonburg, features a handicap-accessible boardwalk that meanders through wetland habitats featuring beautiful wildflowers and abundant wildlife. This trail is a great choice for a quick outing due to its length of less than a mile.
Plan your trip and learn more here.
[line]
Massanutten Storybook Trail, Luray
Best for: mountain views, educational outings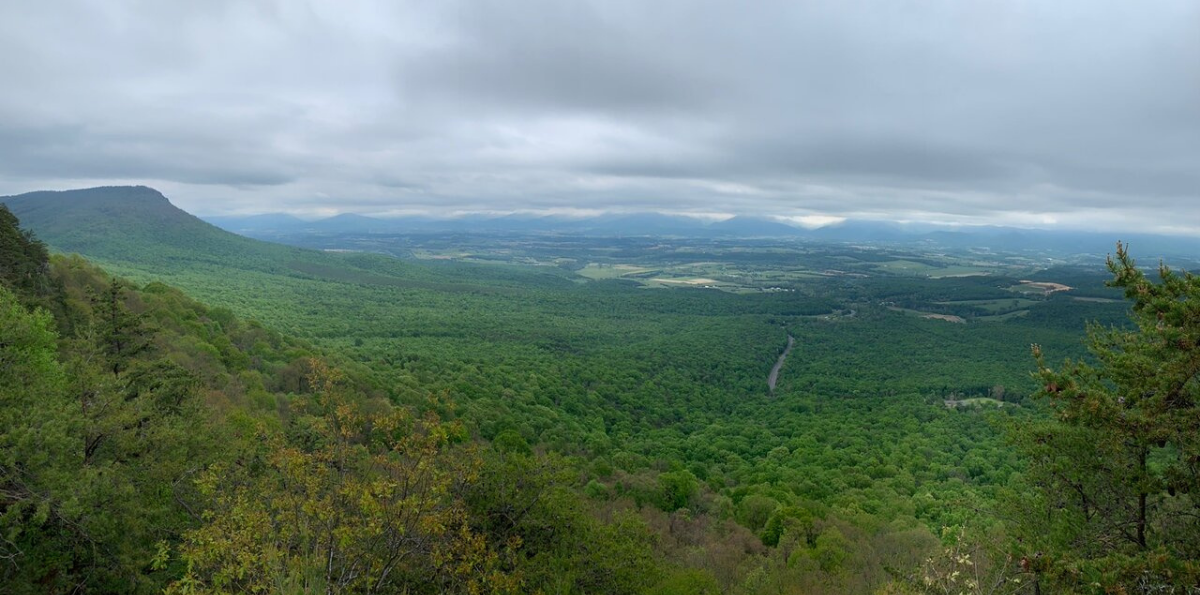 Yearning for a stunning mountain vista? Look no further than the Massanutten Storybook Trail in Luray. This half-mile trek takes you to a beautiful overlook. Plus, you'll learn how the mountains were formed thanks to interpretive signs throughout the trail.
Plan your trip and learn more here.
[line]
No matter where you choose to spend time outdoors this Spring, be sure to prepare appropriately. Choose a trail that's right for you, stay hydrated, and stay close to your group.
Enjoy this wonderful season of natural splendor!