Live Well
We often say that "community" is the most important part of our name. In community, we forge meaningful connections, build relationships, and work together toward the best possible quality of life.
That's what we hope everyone finds when they reach retirement—an environment that optimizes self-agency, empowers freedom, and cultivates energy for life. It's what we strive to create every day.
Rest easy.
BRC is proud to be a nonprofit, mission-driven organization because it allows us to put the people we serve above all else. We aren't beholden to shareholders or controlled by far-away corporate executives—we answer only to our residents and team members.
Chore-Free
Let go of mundane responsibilities that drag you down. We take care of all your home maintenance needs so you can focus your time on the things that give you meaning and purpose.
Worry-Free
World-class, award-winning care is available if and when your needs change, and our Home No Matter What Promise* ensures BRC will be your home even if you exhaust your resources.
Choose vitality.
We take the livelihood of our residents seriously. Location, lifestyle, environment, nutrition, purpose, creativity, human connection—all are crucial to your wellbeing.
BRC has it all! We take a 360° view of wellness and are intentional about enhancing health and quality of life in all dimensions.
Experience connection.
A blessed life is lived with others. At BRC, you'll find a lively community full of remarkable people. You can see the energy on our residents' faces. You can feel it when you explore the Town of Bridgewater, with its charming streets, parks, and mountain views. At BRC, you'll enjoy life with friends old and new!
Stay in the driver's seat.
BRC residents have a lot to say in how they live—and that's true at all levels of living! In fact, it's our belief in residents' agency and choice that frequently puts us at the top of U.S. News & World Report's Best Nursing Home rankings as well as the U.S. News Best Senior Living lists.
We know we can't build your best life for you. But we can provide you with the opportunities and support you need to make the most of every day.
Don't just take our word for it.
BRC is regularly recognized as a local, regional, and national leader in retirement living. That's not too shabby for a single-site community in a (wonderful) small town!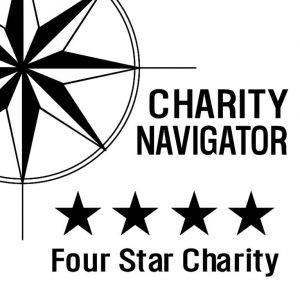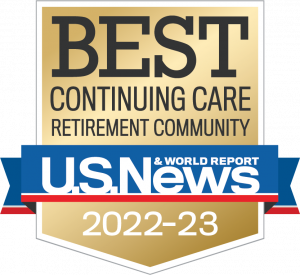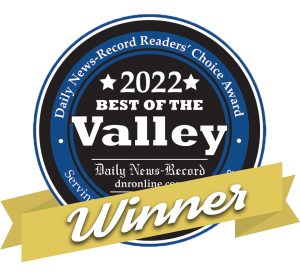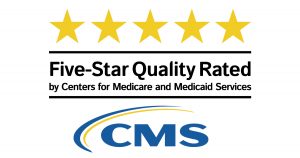 Sooner is better.
Come to BRC while you can take full advantage of all our community has to offer, find kindred spirits, and build your best life here.