Call for Junior Volunteers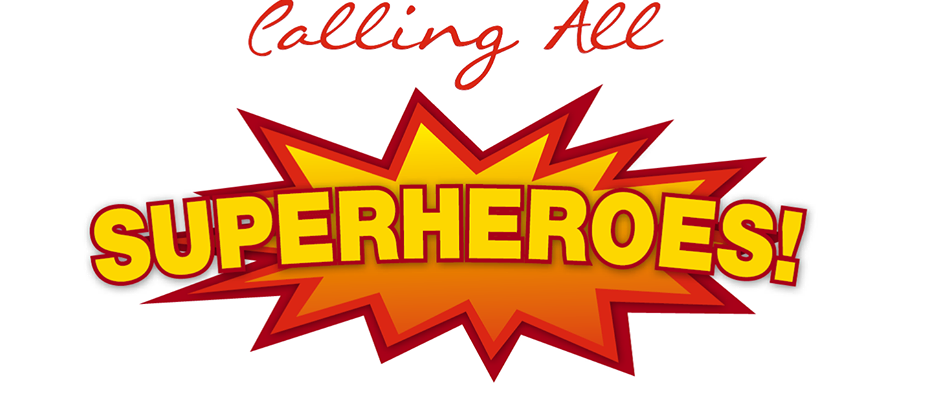 Calling All SUPERHEROES!
Bridgewater Retirement Community's 2017 Junior Volunteer Program is accepting applicants.
Use your time this summer to make an Impact! Be a HERO!
✓ Are you age 12-18?
✓ Do you want to learn more about the health care field?
✓ Do you want to make a difference in your community?
✓ Are you interested in making new friends and having FUN?
Bridgewater Retirement Community is currently seeking candidates for our 2017 Junior Volunteer Program.
Each summer our community is brightened up with the smiles of our junior volunteers. The BRC Junior Volunteer program is an opportunity for students to learn about the health care industry while building relationships with fellow volunteers, BRC team members, and residents. Students have the opportunity to volunteer in a variety of settings that help enhance the quality of life for our community residents.
The Junior Volunteer program will begin with a mandatory orientation on June 14 & 15.
Applications must be submitted by Friday, May 12, and are available online at:
https://www.volgistics.com/ex/portal.dll/ap?ap=1099651656
For more information please contact Laura Ipock, Director of Volunteer Services at
828-2682 or lipock@brcliving.org.