The Building Connections Campaign Reaches 86% of Goal
The new Assisted Living building is growing and so is our total for the Building Connections Campaign.  As you can see from these pictures we are finally finished with the underground and foundation work.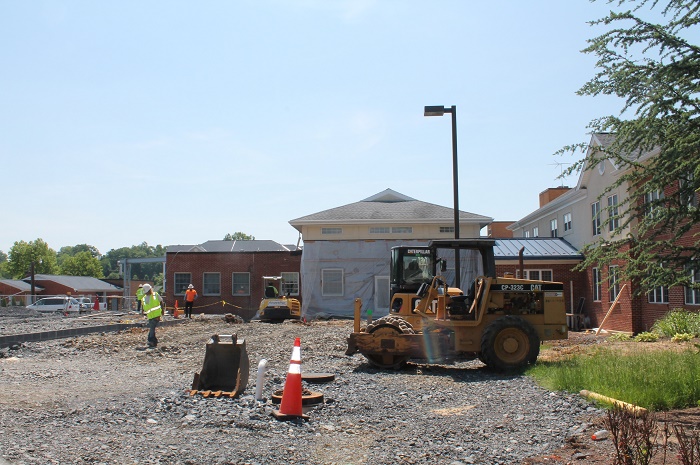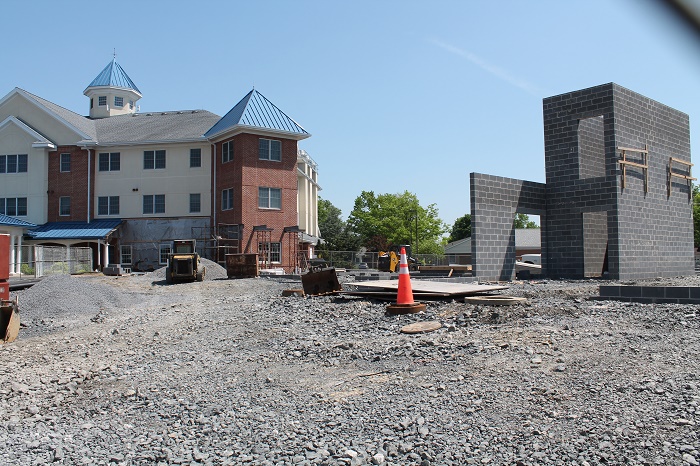 We are now moving in a vertical direction and the changes should start to come more quickly. We are excited that we are beginning our renovations in the Wampler Wing portion of Assisted Living, so if you visit us soon you may find us in the process of painting and replacing the carpet in this area.
The Building Connections Campaign continues to grow and we are making progress towards meeting our goal of $3.2 million and our $125,000 challenge!
Our campaign total stands at $2,738,903 and our challenge total is $106,431. We are only $18,569 from meeting our challenge!
We are so grateful to the more than 230 individuals and businesses that have contributed to this campaign and are helping make this project possible.
Our recent issue of Bridge contained a copy of our case for support and explains why this project and this campaign is so important to our residents.
You can also read stories about our residents, our team members and our board members that help make Bridgewater Retirement Community a wonderful place to live and work.
If you have not read our most recent issue of Bridge click here to view a digital copy.
Thank you to everyone who has given a gift to this campaign. We appreciate your support!
If you have not yet made your gift to help support this project you may click here to give an online gift or you may contact Carrie Budd at cbudd@brcliving.org or 540-828-2509 for more information.